We work hard at FMO to be an attractive employer that offers a fulfilling and rewarding career experience for all our employees. We believe in fostering an atmosphere where everyone can reach their full potential and really make a difference in creating a better world.
That's why we offer a range of benefits and perks to everyone working with us, in every stage of your career and life.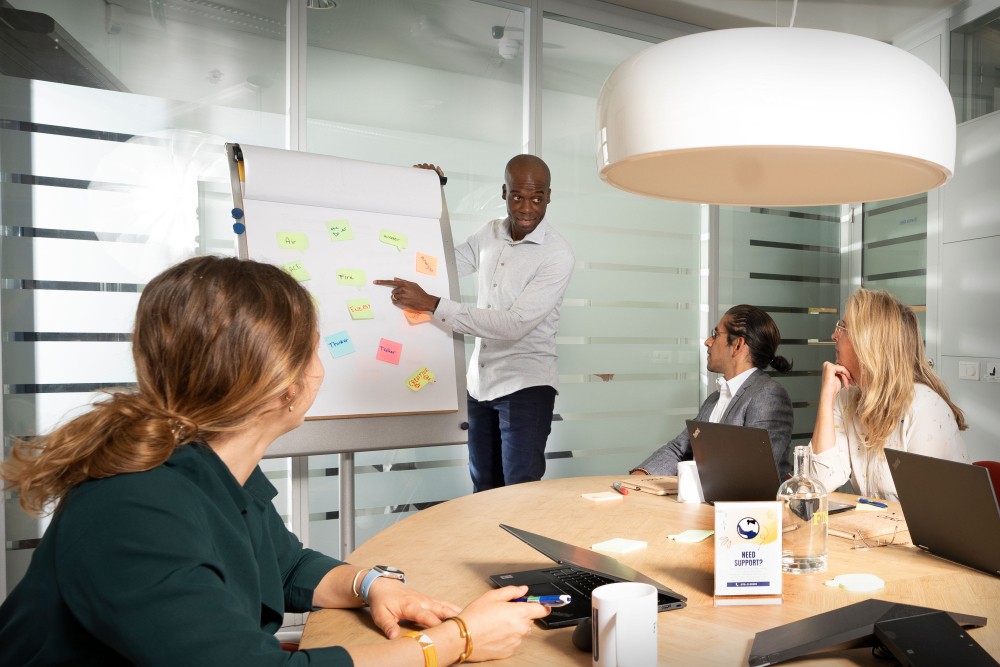 Flexible working hours
Although the core of our contract is a 40-hour working week, you can agree on the exact number of working hours together with your manager (such as 32 or 36).
Paid Leave
We offer 31 holidays and the ability to buy 10 extra days per year. We distribute your 13th month salary throughout each monthly salary payment.
Pension
Our pension plan is based on a Defined Contribution Scheme, with the premium being paid primarily by FMO.
Personal and Professional Development Opportunities
We believe that you are at the helm of your career and therefore you decide what you would like your career to become. In collaboration with your manager, you can decide which direction suits you best. Is growth in management important to you or would you rather want to be to more specialized? Choose between both face-to-face and/or online learning via our FMO Academy and other portals.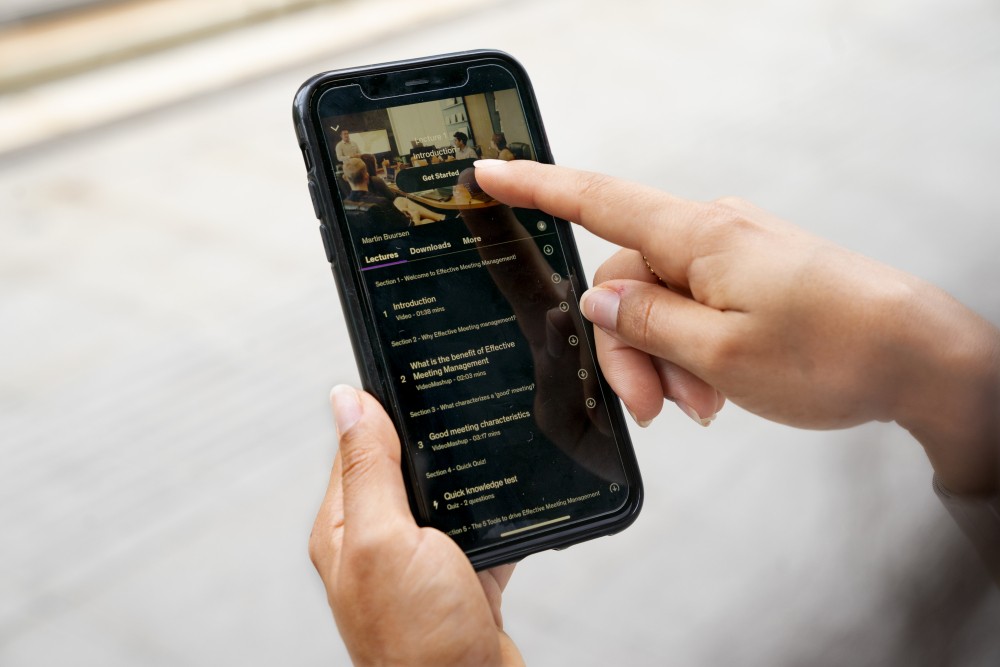 Working From Home (WFH)
Employees are expected to be in the office for 50% of the working week. This gives you flexibility to collaborate professionally and efficiently with clients, partners, and colleagues and to tailor your working day to suit your personal lifestyle. You'll receive a compensation for working from home; for the days you are in the office, you will be compensated for your commute.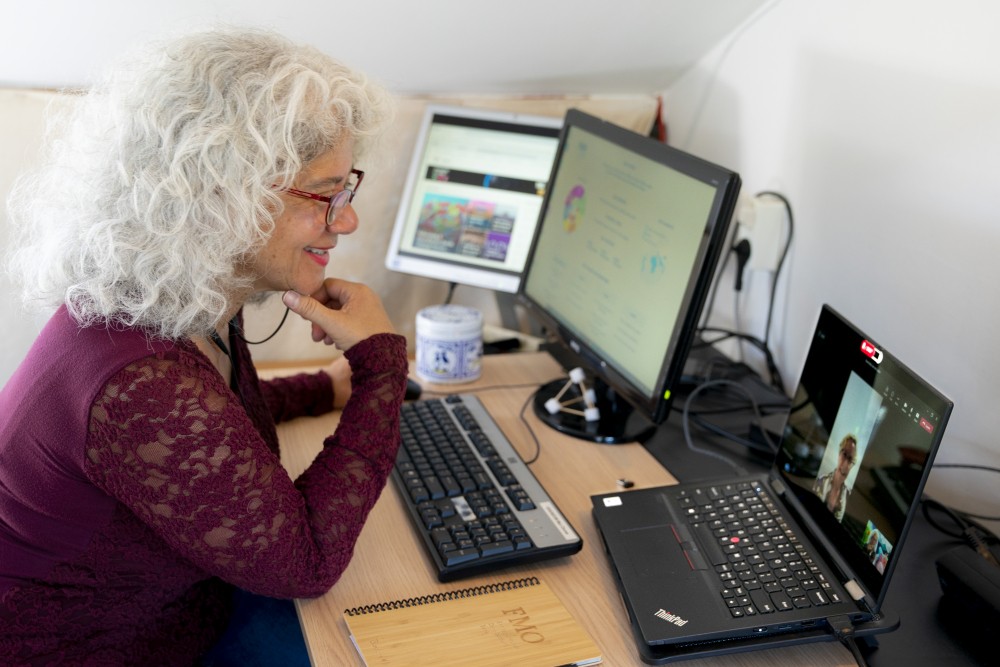 Working Remotely Abroad
You can work outside the Netherlands for 60 working days in a rolling period of 12 months, provided you are legally allowed to work there.
ICT & WFH Facilities
We provide a laptop, headset and smartphone to enable you to efficiently carry out your work. You'll also receive compensation for setting up your work place at home and for your internet costs. In the office, we work with an activity-based working concept, where you'll find a mixture of different work areas: focus and concentration areas, social areas, meeting, and collaboration areas.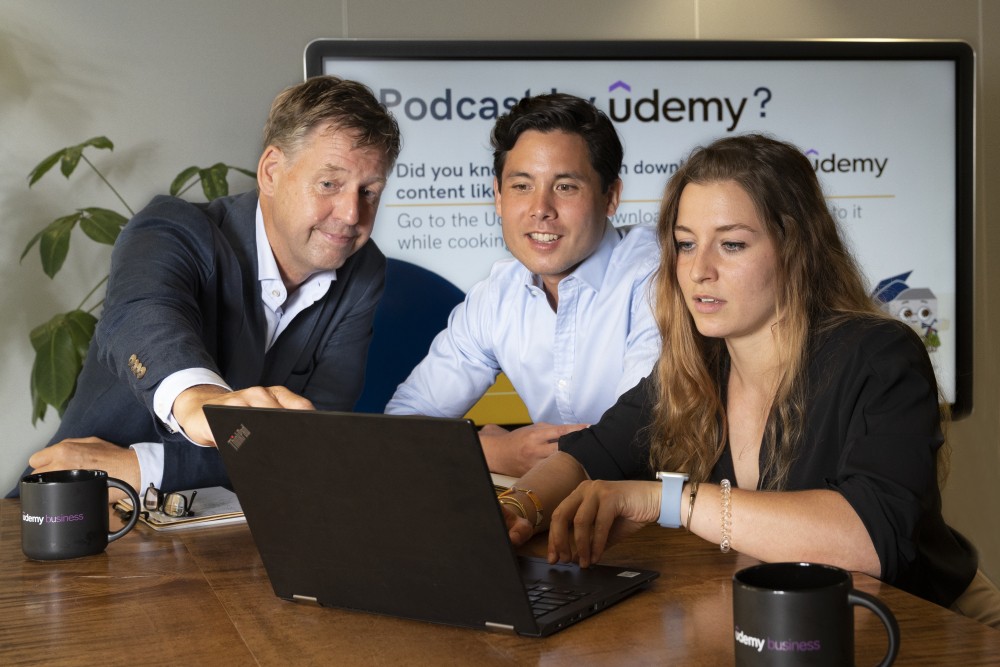 Bike scheme
A bicycle purchasing scheme with tax benefits is available to all employees.
Vitality Leave
After being employed for five years you can take two months of partially paid vitality leave.
Mobility
FMO employees receive an NS Business Card for all public transport, which they can use for their commuting and business travel in the Netherlands as well as private travel with public transport. We want to incentivize walking and biking to the office, by providing a kilometer allowance for those modes of transportation.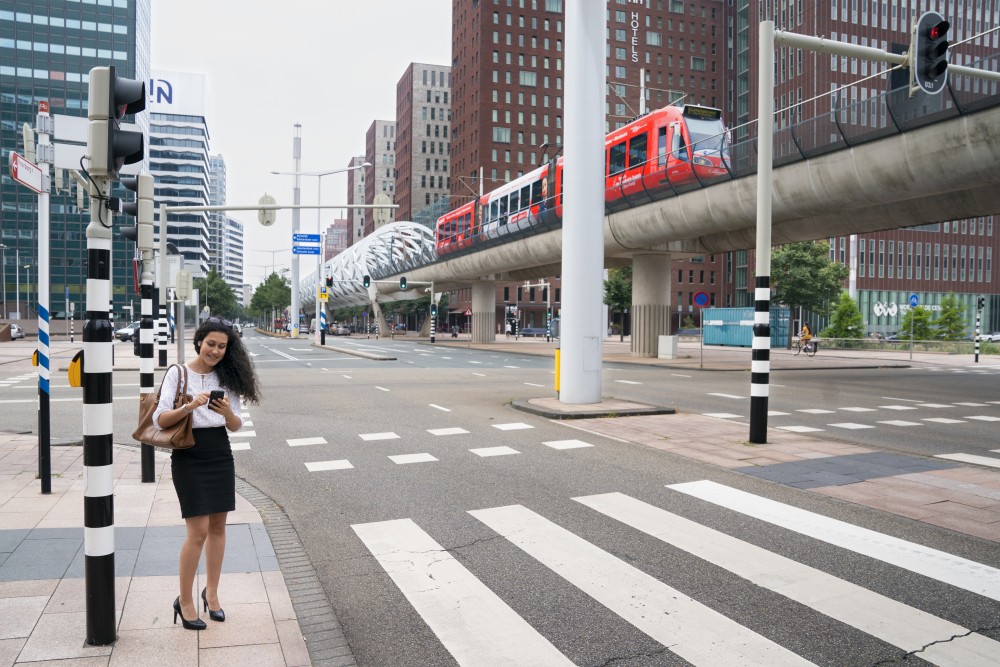 Work environment
We have various internal communities, regular company drinks, and other events to help you connect with others across the organization.
Wellbeing
A healthy workplace helps you to flourish and reach your potential. FMO takes care that you use our provided set of mental, physical and social well-being offerings.
Please note that these benefits are applicable to a fulltime working week of 40 hours, and that no rights can be derived from the abovementioned text until a contract has been signed.