Niche was set up to fill the vacuum that existed in local cocoa processing, with the aim of producing high-quality, semi-finished cocoa products and confectionery. There was also growing demand from the premium chocolate sector for a quality processed product that would enable confectioners to focus on top-end refining and marketing. Niche is also the only independent active grinder in Ghana that is not linked to a large trader or processor.
Tackling cocoa's new challenges
The strategy is the brainchild of the firm's founder, Edmund Poku, who originally came up with the idea for Niche while working on his MBA thesis, and returned to Ghana from a career abroad in investment banking to make it a reality. He found the cocoa industry was facing a mix of longstanding and new challenges, including price volatility, fluctuations in the value of the cedi, Ghana's currency, and the entry into the market of new competitors.
Niche was supported through a technical assistance grant from FMO in 2007, and went on to develop a 30,000-tonne processing plant that it subsequently sold in 2015 to French multinational Touton. Niche is now operating a much larger factory with additional refined cocoa capabilities.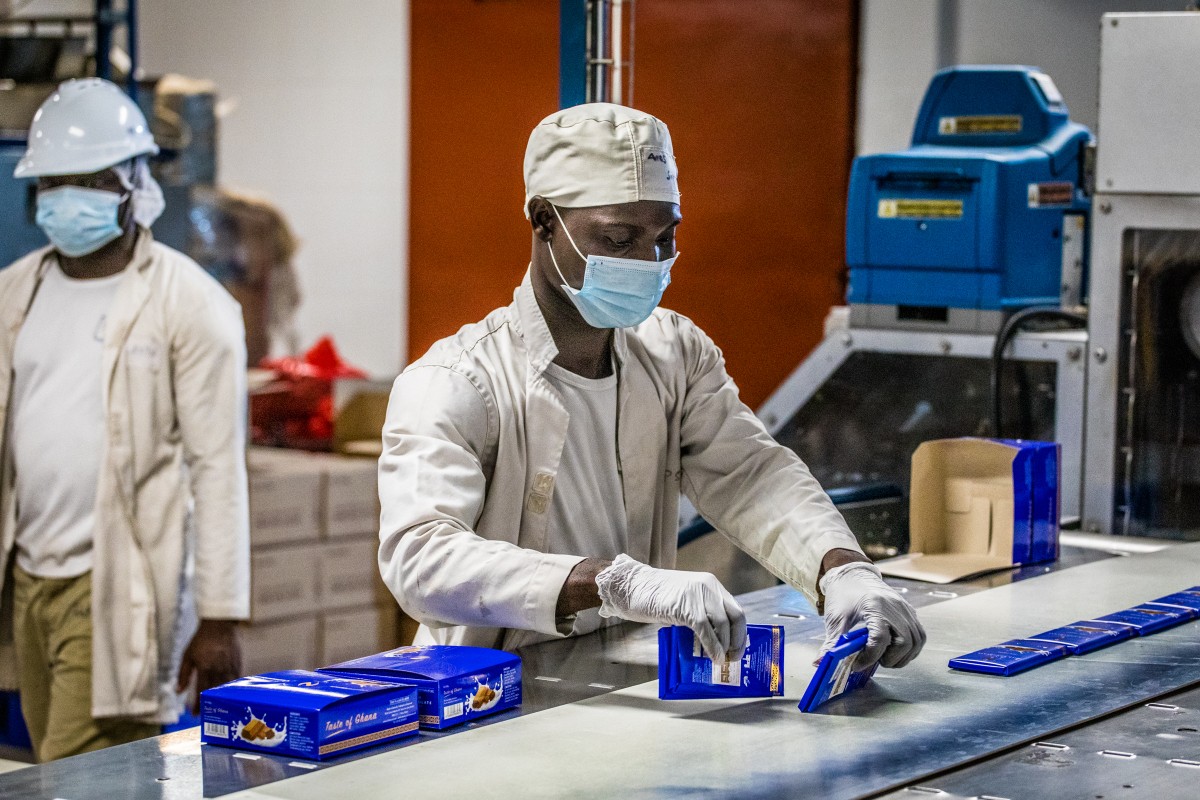 Contributing to Ghana's cocoa industry and society
Niche is positioned to bring substantial benefits to both the cocoa industry and Ghana's wider society and economy. It has already demonstrated through the Touton factory sale that it is possible for a privately-owned local firm to compete against state-owned companies and multinationals.
The company employs more than 340 people domestically, and its activities represent an important source of foreign exchange earnings for Ghana. Poku says Niche is already playing an important role in disseminating critical technical knowledge within Ghana's cocoa-processing industry while improving the livelihoods of local farmers. The company also strongly embraces ESG principles – it is UTZ-certified for the provision of 100% environment-friendly cocoa and also sells organic cocoa.
Improving the lives of cocoa growers
One of the big social issues tied up with cocoa farming in West Africa is how the industry can improve the lives of the thousands of cocoa farmers who supply their crops twice a year. Niche is working closely with two cocoa co-operatives to produce certified products and enhance the position of the country's farmers, who work under highly challenging conditions.
FMO continues to work with Niche and is supporting its expansion plans, in 2018 extending a $10 million loan to finance a new cocoa liquor facility, which will help to expand its processing capacity from 60,000 to 90,000 tonnes. The plant will produce high quality, semi-finished cocoa products including cocoa liquor, butter and powder sought by global confectioners.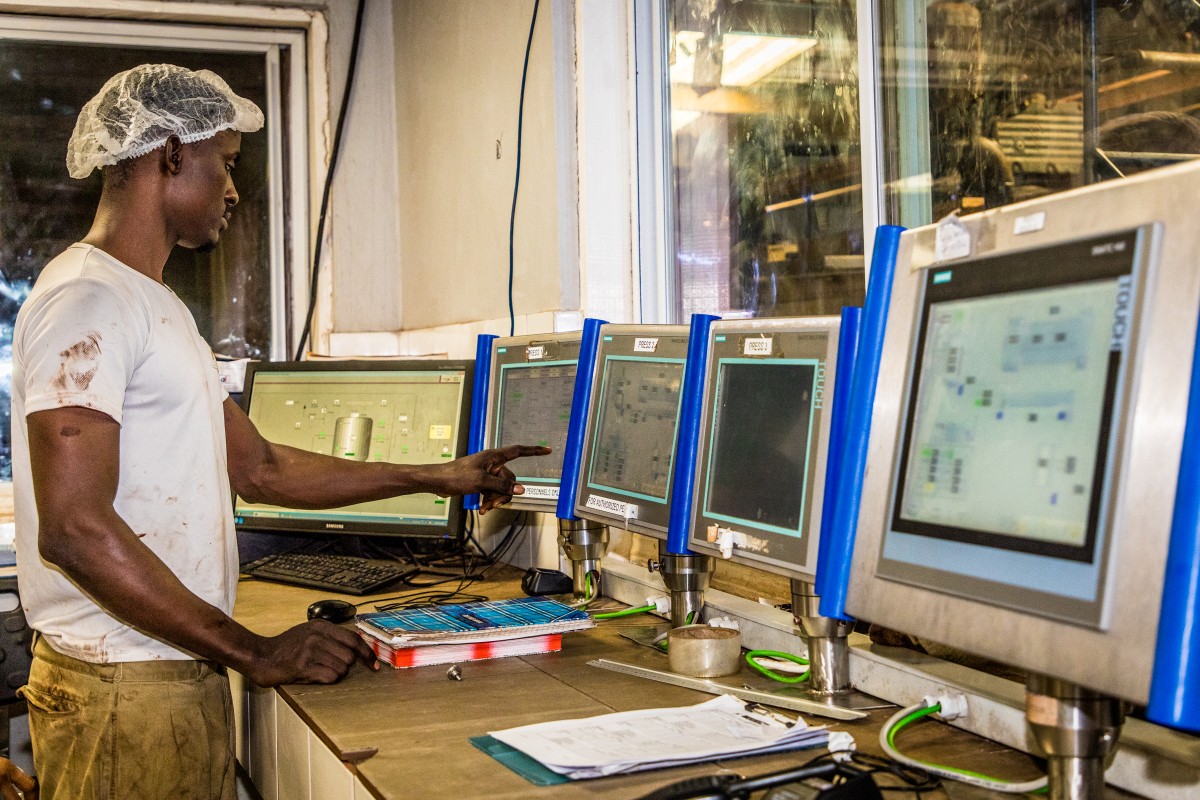 Creating opportunities for local people
The changes are contributing to Niche's progression up the value chain, in the process creating job opportunities and skills in the local economy. While the company continues to compete in established sectors, it is also seeking to expand its reach into new areas of the industry and meet the needs of untapped markets – for example, the increasing demand for chocolate in developing economies.
It remains important for Niche to obtain working capital on affordable terms. A further $1 million from FMO has been earmarked for resource efficiency investments, assisting Niche with further water and energy efficiency projects. FMO is also examining the case for further capacity development to enable the distribution of affordable cocoa drinks to 5.5 million schoolchildren in Ghana.