Main content
FMO hosts successful conference on boosting investments in sustainable forestry and forest carbon
FMO hosts successful conference on boosting investments in sustainable forestry and forest carbon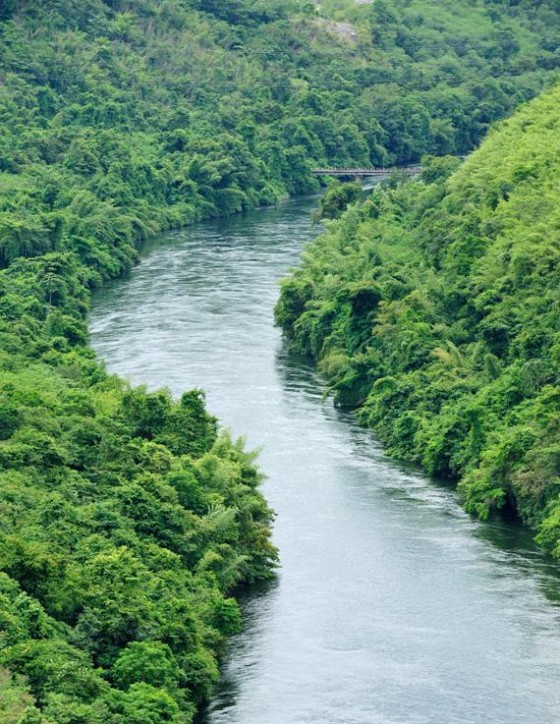 Wednesday 14 December 2011

16:49
On Wednesday 22 November 2011, FMO organized the conference Boosting Investments in Sustainable Forestry and Forest Carbon In Amsterdam. The conference was held together with Nyenrode Business University and co-sponsored by the International Sustainable Trade Initiative (IDH) and the African Development Bank, The interest in the conference was overwhelming, with over double the amount of entries originally counted on.
Over the last few years, FMO has become increasingly involved in sustainable methods of monetizing standing forest, which includes sustainable forestry, forest carbon projects (including REDD) and biodiversity promoting investments. It is widely recognized that forests are an important climate change mitigant: about 17%-20% of yearly carbon emission are due to deforestation and degradation of forests, mainly for agricultural purposes, infrastructure and human settlement.
Natural forests provide many important goods and services. They play an important role in climate regulation. According to the Food and Agriculture Organization of the United Nations, forests are home to 300 million people around the world, and more than 1.6 billion people depend to varying degrees on forests for their food, water supply, medicine and housing materials. Forests also host about 50% of all biodiversity on earth. It is therefore essential that deforestation is put to a halt and that deforested and degraded areas are replanted.
In financial terms, clearing forests still generates more cash flow to investors than standing forests. FMO is committed to helping develop and promote sustainable ways of monetizing standing forest. The conference was organized to facilitate investors and project developers meeting each other, and to show that there is a commercially attractive way for private investors to monetize forests other than converting them for agricultural use.
About FMO
FMO (the Netherlands Development Finance Company) is the Dutch development bank. FMO supports sustainable private sector growth in developing and emerging markets by investing in ambitious entrepreneurs. FMO believes a strong private sector leads to economic and social development, empowering people to employ their skills and improve their quality of life. FMO focuses on four sectors that have high development impact: financial institutions, energy, housing, and agribusiness. With an investment portfolio of EUR 5 billion, FMO is one of the largest European bilateral private sector development banks. www.fmo.nl
Press contact:
Eveline Schijf, Communications Officer (PR)
T: +31 70 314 9924
E: e.schijf@fmo.nl