While acknowledging that every company is unique, every crisis is unique, and every company faces different risks at different times, the guidance notes provided below intend to raise issues that should be considered in times that require making quick decisions that will have longer-term impacts. We hope it is useful both now and beyond the COVID-19 crisis.
(1) The 'Risk & Crisis Management' guide includes:
Guidance on the roles and responsibilities of Corporate Governance bodies in responding to any crisis and managing risks in general. There is a summary on page 3, and more detailed guidance for investors, management, the board, chairpersons and committees in the rest of the note;
Recommendations on how to learn from a crisis on page 17; and
Good practices on information flows on page 18.
Click on the image below to download the full PDF version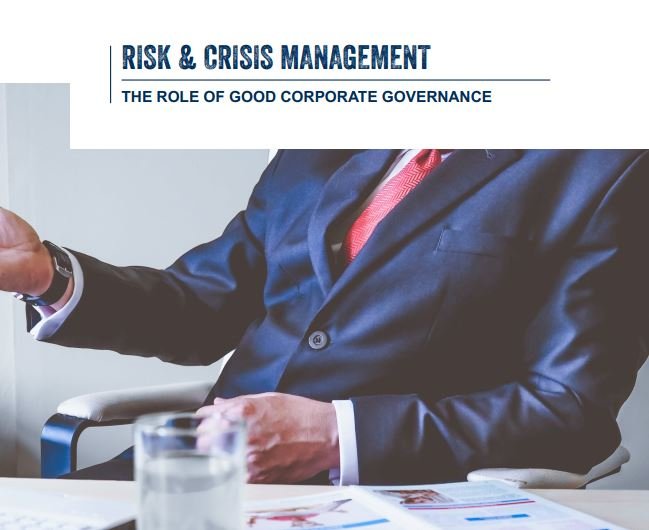 (2) The 'Good practices for environmental and social management and corporate governance during the COVID-19 crisis' guide includes examples of:
Protection of workers (Hygiene, Health, Safety)
Organization of construction sites and workers' camps
Job protection
Gender inequalities
Corporate governance in times of crisis
Securing sites for closure
Protection of communities and communication
Resumption of activity
Click on the image below to download the full PDF version